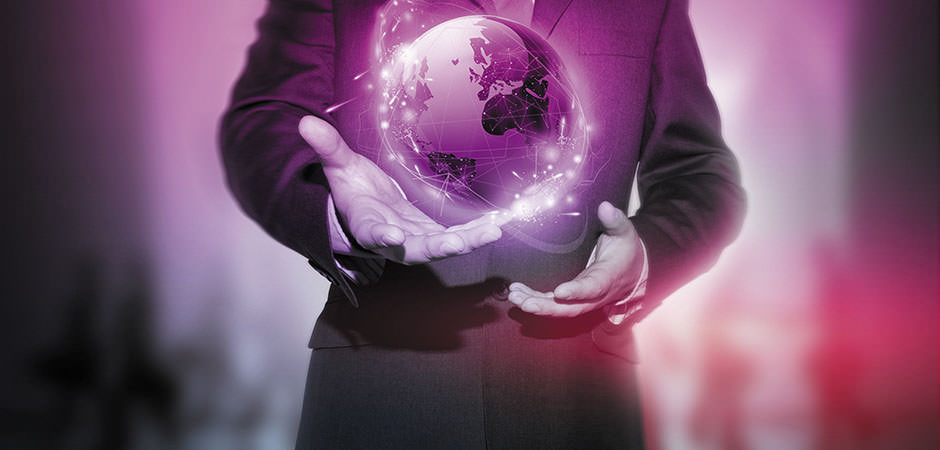 Home
Over 9 years the Telco Trends conference has become one of the leading platforms in Eastern Europe, bringing together professionals in the field of electronic communications.
The best experts are going to analyse the dynamics of the international TV and OTT services market. The exhibition of technical and technological novelties, as well as the content are going to be held during the conference. The global leaders in providing technical solutions for Pay TV will demonstrate their know-how. For TV channels and video libraries, top-notch films, series and cartoons are going to be presented. Pay TV operators will learn about the best offers in regard to channels and video services.
After an intense work day with plenty of useful information and newly established contacts, guests are welcome to enjoy an eventful evening programme and informal communication in the exquisite setting of the best Jurmala restaurants. The cosy resort atmosphere, peaceful marine sceneries and picturesque nature create a unique aura, making Telco Trends an ideal place for business meetings.